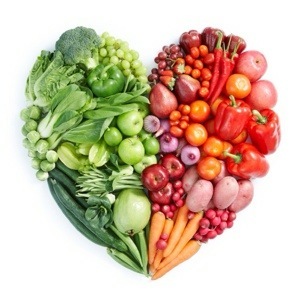 An important step towards oral cancer prevention is healthy lifestyle choices. For the majority of people who do not use tobacco, dietary choices and physical activity are two of the controllable factors of cancer risk.
Here are the American Cancer Society's recommendations for preventing oral cancer and achieving a healthy lifestyle:
Eat a variety of healthy foods, focusing on fruits and vegetables.
Adopt a physically active lifestyle.
Maintain a healthful weight throughout life.
If you drink alcoholic beverages, limit consumption. Alcohol combined with tobacco increases the risk of oral cancers.
The other crucial step? Regular dental visits. Oral cancer can be caught early, even as pre-cancer.