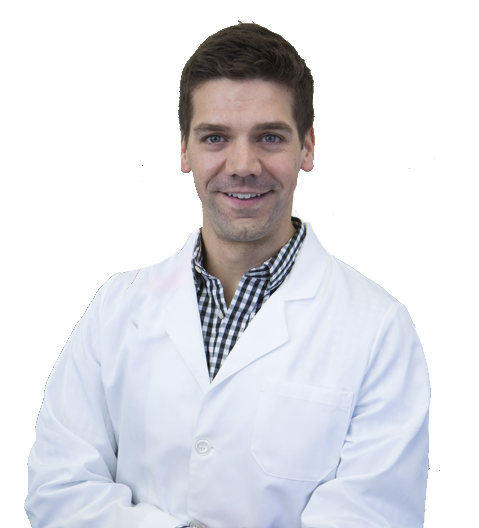 Welcome to Bolding Dentistry!
Omaha Family + Cosmetic Dentist
At our practice, we excel in Cosmetic Dentistry, Restorative/Implant Dentistry, Family Dentistry and Preventative Dentistry. We use the most current dental technology available, including Cerec, one visit dentistry for all-ceramic restorations and digital radiographs.

Call our office at (402) 393-4400 or fill out our contact form.
Dr. Bolding and our amazing team will keep your smile looking great!
We expect, everyday, as a team of energetic professionals to earn the loyalty and trust of our patients,
who will in turn appreciate our valuable time.

We intend to be at the forefront of dental technology, to educate our patients as to the choices of care available to them and how that care can impact their overall well-being in a positive way
Dr. Bolding specializes in Family, Cosmetic, Implant as well as Restorative and Preventative Dentistry.
Our team is made of well-trained professionals who work together as a team to bring you the highest quality of service in an open, caring and nurturing environment. We are dedicated to serving you by helping you maintain a natural, healthy and attractive smile for a lifetime.
Dr. Jared D. Bolding
DENTIST
Teresa
Registered Dental Hygienist
Janice
Registered Dental Hygienist
Cindy
Registered Dental Hygienist
Signourney
Clinical Assistant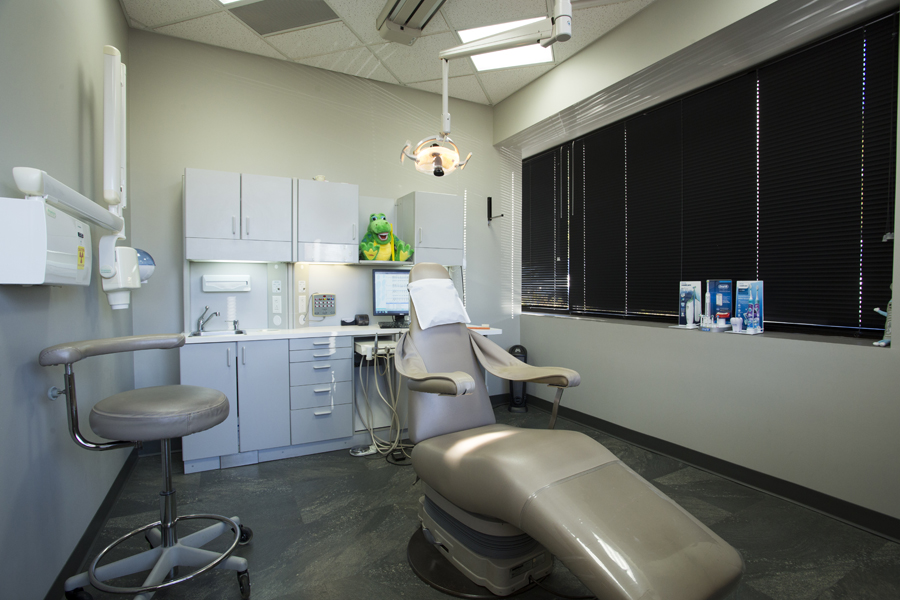 What to do in case of a dental emergency?
Sometimes, a patient can experience a situation of deep discomfort and pain, that may indicate the need of immediate medical attention. For this reason, we always have a doctor on call, ready to address these emergencies. Please do not hesitate to contact us if you feel you are in an emergency situation!
I love this dentist and the staff. Truly grateful to be a patient.
Dr. Jared explained my options for a partial filling, got me in the same visit and was great with all the kids at the same time.
Dr. Bolding is wonderful! He is compassionate, kind, and an amazing dentist! Highly recommend this office!!
Absolutely the best!! Highly recommend to anyone looking for wonderful dental care...
If you are our patient and want to give us your feedback or if you just want to say "Hi", please follow us and get in touch via the following platforms:
From general health and wellness tips to the latest office happenings, stay connected to Bolding Dentistry through our blog!