Omaha Cosmetic Dentist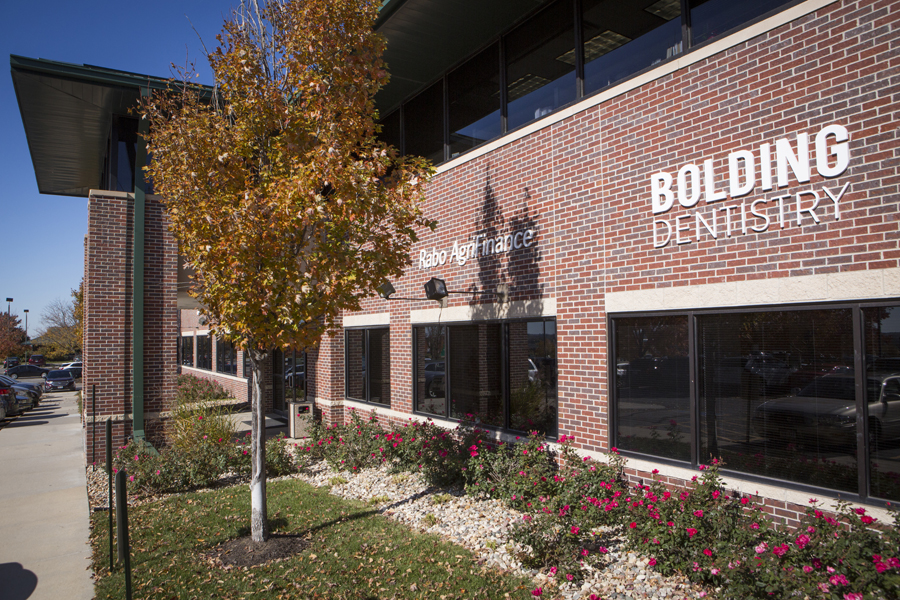 Our office is committed to providing individual care for each person we treat, based upon that person's needs and desires. We refuse to give our patients anything less than the highest quality dentistry.
Our Vision Statement
Our vision is to create an ever-evolving practice that will offer the highest quality of modern dental care to all our patients.
We expect, everyday, as a team of energetic professionals to earn the loyalty and trust of our patients, who will in turn appreciate our valuable time.
We intend to be at the forefront of dental technology, the educate our patients as to the choices of care available to them and how that care can impact their overall well-being in a positive way.