The Canary System is the latest technology in early tooth decay detection on any tooth surface even when x-ray can't find it!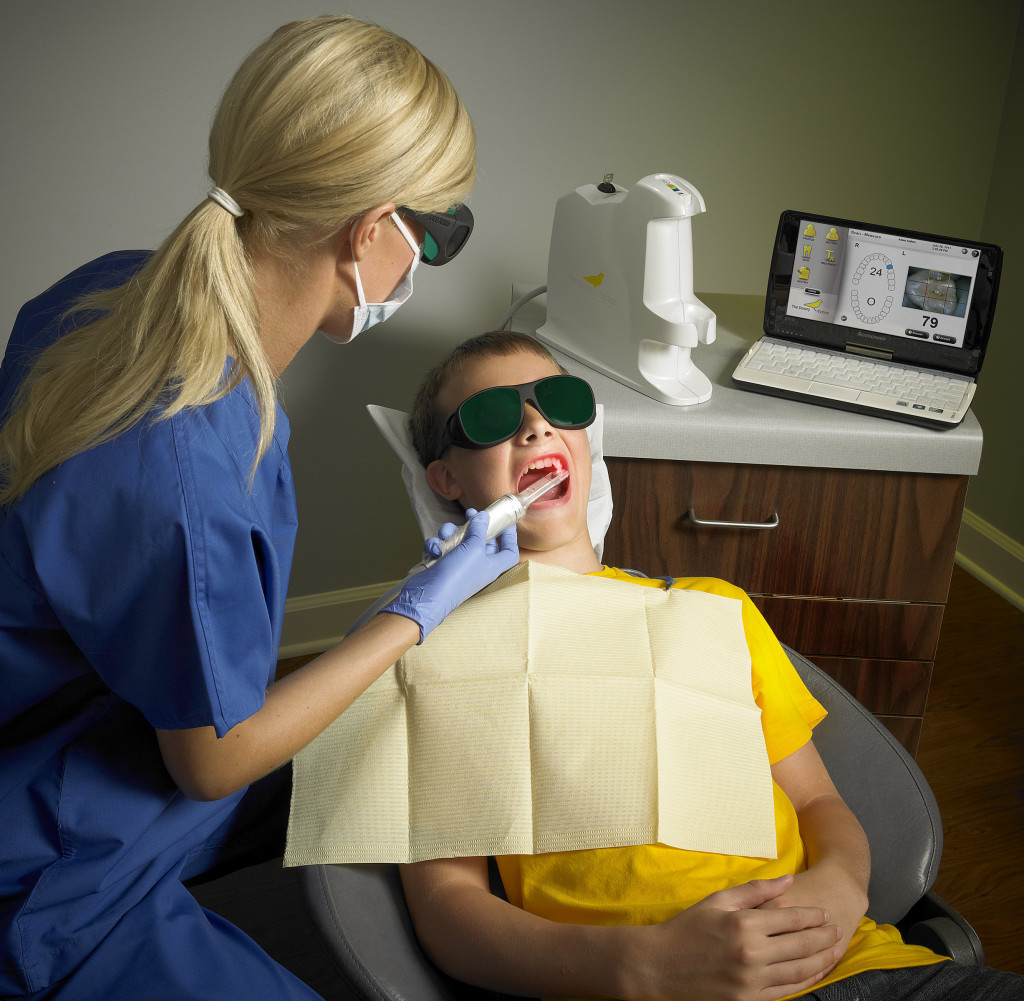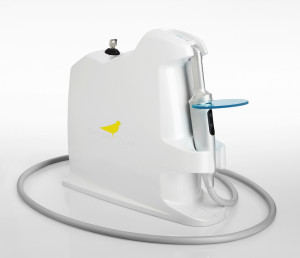 Last a lifetime! That's what we all want for our teeth, and that's why Zuerlein Dental continues to invest in new diagnostic technology. The latest innovation is a device called The Canary System, and we're one of the first dental offices in this area to have it. The Canary enables us to identify early stage lesions even before they're visible on an x-ray. Early detection means less invasive and less expensive treatment. The Canary is simple to use, pain free, and does not require radiation…and just takes a few minutes to use. On your next visit, ask us to show you how the Canary can help keep your teeth healthy.
About The Canary System ::
Early Decection : The Canary System may help in preventing use of the dental drill. Ask about a remineralization / decay prevention program.
Pain Free! : No need for an anesthesia injection and no bulky x-ray sensor.
Detects Tooth Decay : Find decay along the edges of fillings and crowns.
Detects Cavities : Up to 5 mm beneath the tooth surface which may not appear on x-rays or be discovered by visual and explorer exam methods.
Detects Decay : Beneath sealants and around orthodontic brackets.
The benefit of early decay detection is it often leads to a more conservative and less costly treatment plan. Ask us today about The Canary Cloud System and Early Tooth Decay Detection!